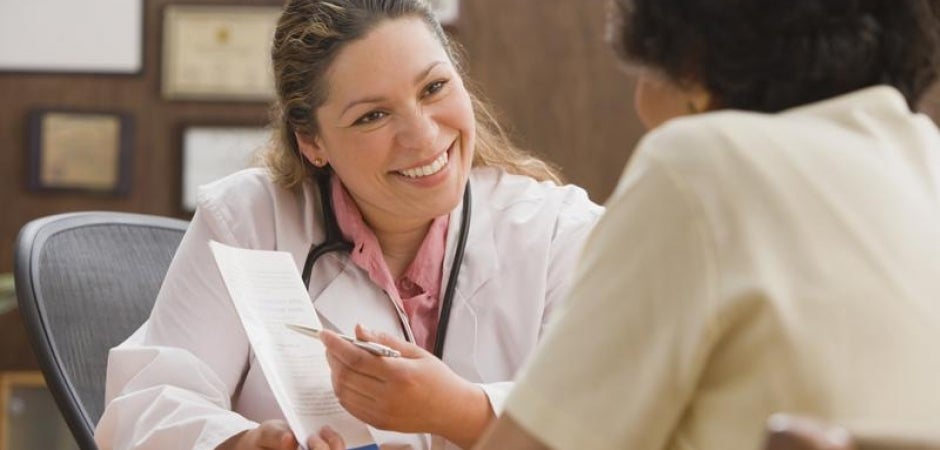 Welcome to the Peggy V. Helmerich Women's Health Center, located at Hillcrest Medical Center, Hillcrest Hospital South and Hillcrest Hospital Claremore. We consider it a privilege to care for you. Throughout your hospital stay, a skilled team of medical professionals will be devoted to your health care needs. Our primary concern is to make your hospital stay as comfortable and beneficial as possible.
The following information may be helpful for you and your visitors. We encourage you to discuss questions or concerns with your physician, nurse, or other hospital representatives.
Visiting hours and the number of visitors allowed per patient change with the known prevalence of current COVID-19 cases in the Tulsa area. Please go to the coronavirus page for current visitor and patient guidelines, which is linked in each hospital name below.
Thank you for choosing the Peggy V. Helmerich Women's Health Center for your health care needs!
Main Number – 918-579-8000
Gift Shop – 918-579-7787
Security/Lost & Found – 918-579-3300
Main Number – 918-294-4000
Gift Shop – 918-294-4857
Security/Lost & Found – 918-294-4444
Main Number – 918-341-2556