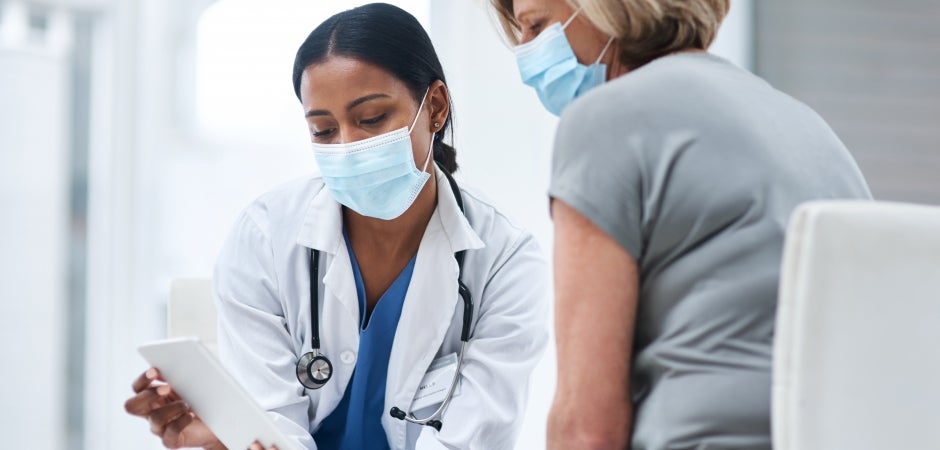 Over 80,000 times per year, a woman in the United States is diagnosed with a gynecologic cancer, and about 26,000 women will die this year as a result. Gynecologic Oncology is a medical specialty that deals with the study and treatment of malignancies arising in the female reproductive tract. Ovary, endometrium, cervix, vulva and vagina are where the most common and serious gynecological malignancies occur. Gynecologic oncologists are cancer specialists trained in the biology and pathology of gynecologic cancers and ensure continuous patient care as opposed to the disjointed care of several different specialists. Click on our Physician Finder to locate a gynecologist.
Medical Oncology
Utica Park Clinic offers exceptional medical oncology services and physicians. They continuously expand their education and knowledge base in order to provide you with the best treatment possible.
They evaluate and treat all areas of medical oncology and hematology. Hematology is the branch of medicine concerning blood and blood-related diseases. The highly-trained physicians and compassionate staff specialize in helping you through your cancer diagnosis. Treatment of cancer and tumors is typically achieved through a multimodality team approach which may include surgery, chemotherapy, radiation, nutritional and spiritual care. Utica Park Clinic medical oncologists will work with your team of providers to offer you the best treatment with the objective of achieving the greatest possible outcome.
They are committed to helping you from the time of diagnosis, all the way through treatment of the disease, by keeping you informed and encouraged while delivering exceptional treatment and care. To find a Utica Park Clinic medical oncologist, click here or call 918-579-3850.
Breast Care/Surgery
The breast care program at Utica Park Clinic focuses on the prevention and treatment of breast health issues, including cancer. Team members will guide you through mammograms, clinical exams and treatments and teach you the proper method for breast self-exams, so that you are part of the team that is monitoring your ongoing breast health. They offer patient navigation, education and shared decision-making tools, referrals and support programs. Much more information is available here.