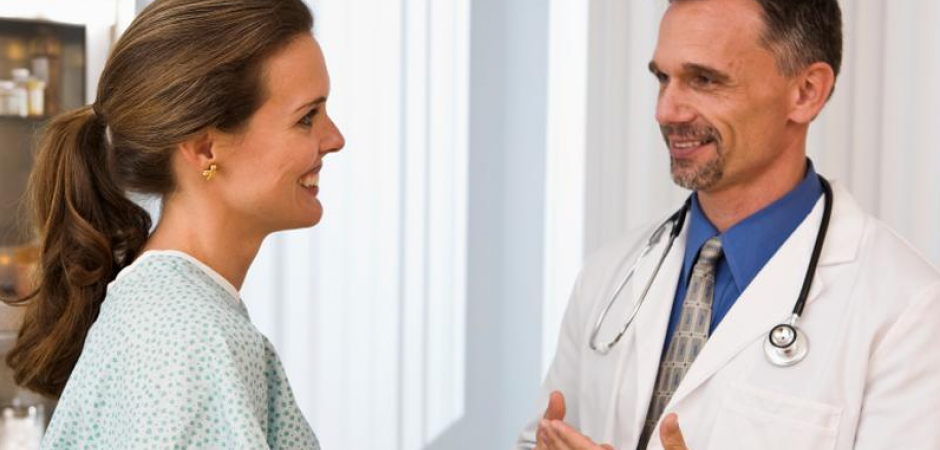 Over 80,000 times per year, a woman in the United States is diagnosed with a gynecologic cancer, and about 26,000 women will die this year as a result. Gynecologic Oncology is a medical specialty that deals with the study and treatment of malignancies arising in the female reproductive tract. Ovary, endometrium, cervix, vulva and vagina are where the most common and serious gynecological malignancies occur. Gynecologic oncologists are cancer specialists trained in the biology and pathology of gynecologic cancers and ensure continuous patient care as opposed to the disjointed care of several different specialists. Click on our Physician Search to locate a gynecologist.
Medical Oncology
The Utica Park Clinic specialty service line continues to expand in order to provide the most comprehensive healthcare coverage possible. Medical Oncologists Pamela Landon, MD, and  Edwin McCreary, MD, have established Utica Park Clinic Medical Oncology.
Breast Care/Surgery
The Utica Park Clinic service line continues to grow with the addition of breast surgeon Laurie Flynn, MD, FACS. Dr. Flynn joined Utica Park Clinic on July 1 and is also the Surgical Director of the Leta M. Chapman Breast Center at Hillcrest. Her office is located on the Hillcrest Medical Center campus at 12th & Utica. Appointments can be made by calling 918-579-3840.