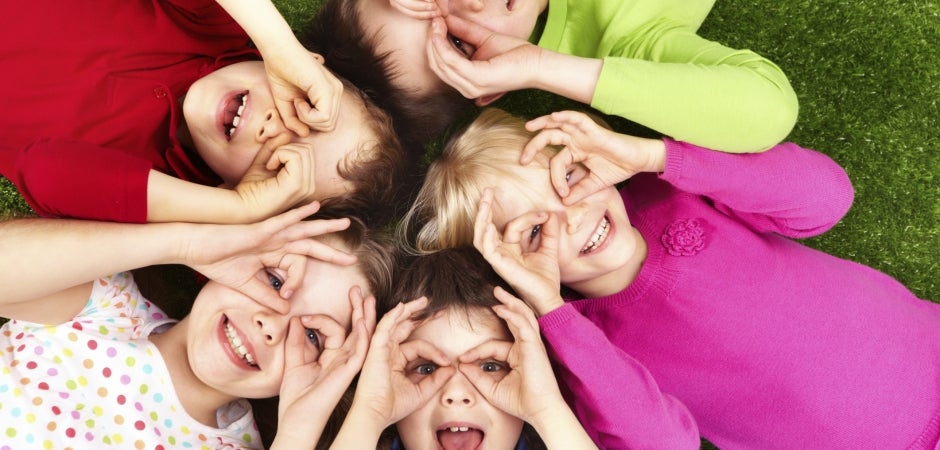 Located on the main Hillcrest campus, the pediatric inpatient unit offers a variety of services. Our 17 bed unit provides pediatric care from short term observation to long term inpatient treatment.  A "Family Centered Care" philosophy pervades the care environment specifically for patients birth to 18 years of age.
The unit offers a multidisciplinary team including Clinical Nurse Specialists, experienced pediatric nurses, dietitian, education and social service coordinators, occupational, speech, recreational & physical therapist. Our Pediatric Nurses individualize the patient's plan of care based on the child's developmental level with the input from the family. The family is encouraged to be an active member of the care team. Our pediatric nurses have advanced life support certification specifically for the pediatric population (PALS).
Pediatric Unit Features
Treatment room Our treatment room was designed specifically for the pediatric patient. We practice diversion techniques for procedures like lab draws or IV starts. Our nurses and child life specialist use toys to distract the child and help ease the procedure. The treatment room assists in keeping the child's room a "safe place".
Playroom Offers patients an opportunity to continue play as tolerated during their hospital stay. This area was created to promote growth and development in a non threatening environment.
Therapy Gym This resource is utilized as a multidisciplinary area for patients requiring physical therapy or occupational therapy during their inpatient stay.