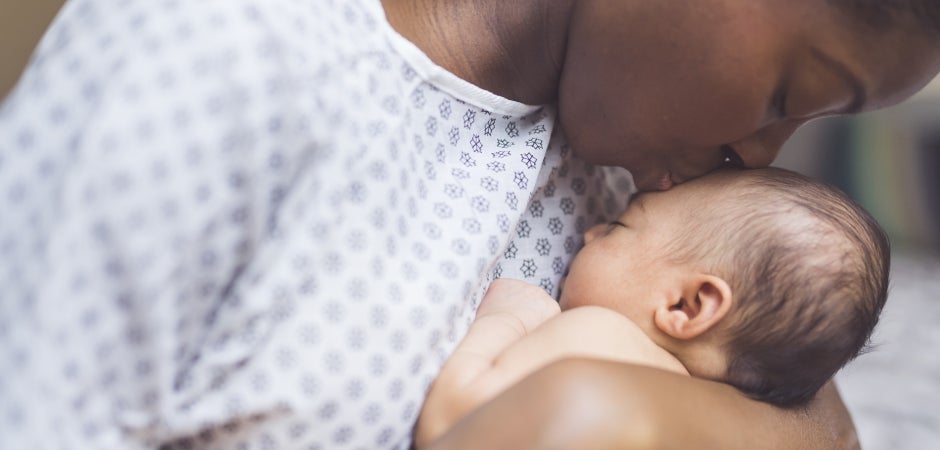 Expecting a baby is an exciting and life-changing journey. The Helmerich Women's Center would like to make your pregnancy experience as memorable and as stress-free as possible.
No matter what your insurance or birthing plan is, join our Labor of Love program for access to fun pregnancy perks such as free parenting classes, amenities and so much more! We will even help you find a health care provider and insurance if you do not currently have a health plan.
As you plan for your new baby, plan on the Helmerich Women's Center Labor of Love program.