When Tiffany Myers was told she would need to deliver her baby via cesarean section at just 30 weeks pregnant, she was shocked. "I had just gotten off the phone with my family telling them I was alright and that I wasn't delivering the baby yet," shares Tiffany. "So I had to call my family back and tell them to start heading to the hospital in Tulsa because the doctor needed to deliver my baby within the hour."
Earlier that same day, Tiffany and her husband had driven to Wagoner from their hometown in Cushing for vacation. "We go to the lake every year with our family and decided to go down a little early before everyone else arrived," Tiffany shares. "While we were there, I started having a rough time. I became really emotional and my feet swelled up and I was just ready to go home, which was strange because I had a great pregnancy up until this point."
After Tiffany and her husband returned from dinner, Tiffany's stomach began hurting badly. "I drank some water and ate a little food to try and calm it down, but then my blood pressure started to go up, so we called my OB in Cushing and they said to drive to Tahlequah because there wasn't an OB in Wagoner."
Tiffany and her husband arrived in Tahlequah where Tiffany was told she had symptoms of preeclampsia and needed to be transferred to Tulsa. "They asked if I could handle a helicopter ride and I told them I couldn't so they transferred me by ambulance to the Peggy. V. Helmerich Women's Health Center at Hillcrest Medical Center."
Once Tiffany arrived at the Women's Center in Tulsa, she was immediately evaluated. "As soon as I hit the hospital door, there were doctors and nurses ready to care for me; they were so attentive," says Tiffany. "Once I was in a room, they started an IV so that they could give me medications to lower my blood pressure. The doctor told me that they would need to complete my lab work and continue to monitor my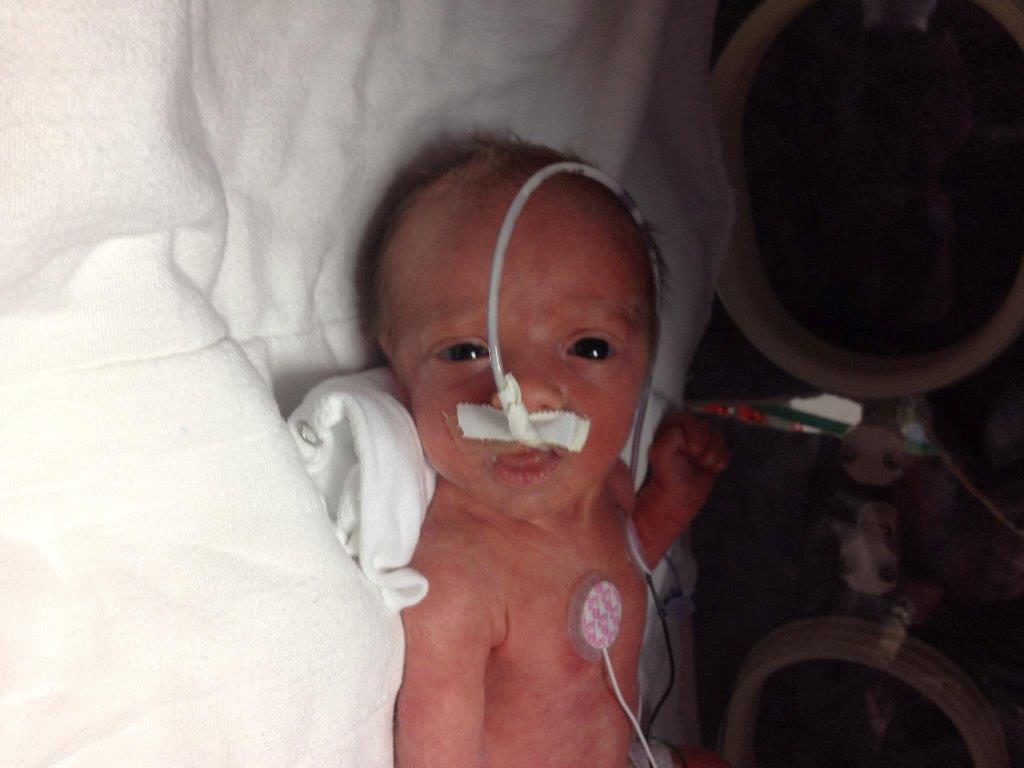 condition, but that I would need to be on bed rest for 10 weeks. I was devastated and thought, 'How am I going to survive 10 weeks laying here in bed?'"
Tiffany didn't wonder for long before her doctor returned to her room and informed her she had HELLP syndrome (hemolysis elevated liver enzymes and low platelet count), which is one of the most severe forms of preeclampsia. "They told me it was getting worse and they needed to deliver the baby within the hour."
Shortly thereafter, Emilyn was born at 3 pounds, 6.4 ounces on June 6. "She was born right before midnight and taken straight to the NICU (Neonatal Intensive Care Unit). I had to stay in the hospital for four days but they told me Emilyn might have to stay in the NICU for several more weeks, so I knew it was going to be a long process before I could take her home."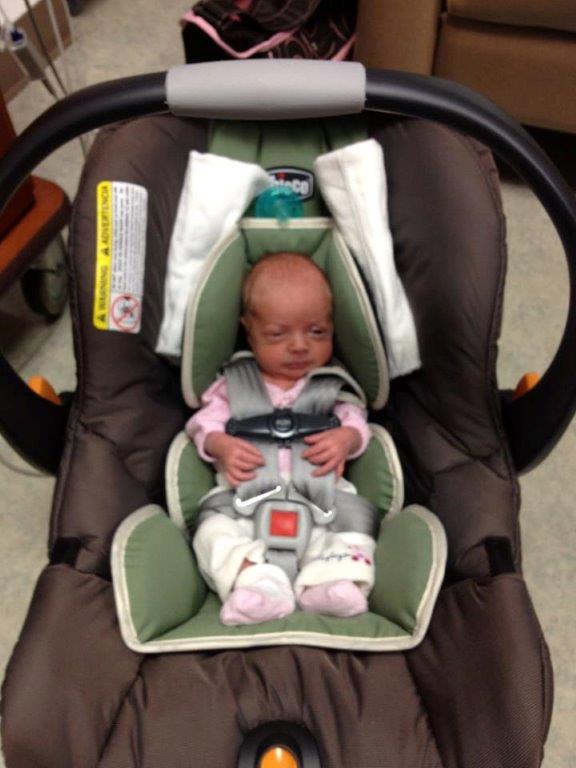 During Emilyn's stay in the NICU, Tiffany recalls her daily visits and the attentive care of the NICU team. "The NICU staff was wonderful and treated us like family," she shares. "They were always informative of how Emilyn was doing and I just felt like every nurse that came into contact with her was a blessing to her care and sent specifically to take care of my daughter. I just praise the Women's Health Center NICU; they are top-notch there and I can't say enough good things about them."
Tiffany also believes the care and attention helped Emilyn grow stronger. "The second she went to the NICU, I believe it was the love and attention she received from the nurses and her family that helped build her up. We could also tell she was determined to be out in this world and everything would happen on her timeline."
As the days went on, Tiffany was astonished by how well Emilyn progressed. "Every day was a step in the right direction. She didn't have any developmental issues with her brain or lungs and she was able to maintain her body temperature well so they moved her to a regular bed within one week instead of three or four like we had prepared for."
A few weeks later, Tiffany celebrated the Fourth of July with Emilyn in the NICU. "It was just me and her and we watched a video of some fireworks and then I went home," she says. "The next morning I got a call from the hospital and they asked, 'Are you ready to take your baby home?' I was so surprised because her due date wasn't until August but they told me she was ready to go. I took Emilyn home that very day on July 5, which was less than a month after she was born and one month before her due date!"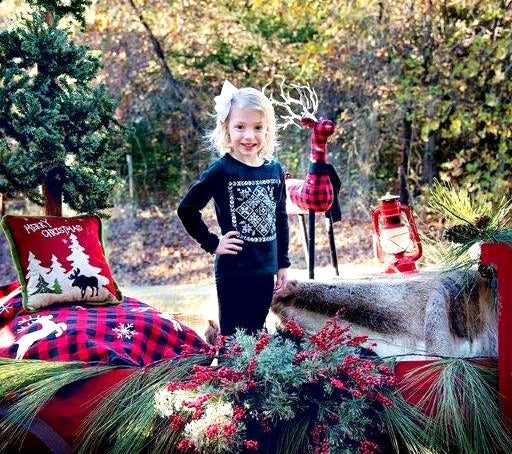 Once Tiffany returned to Cushing with Emilyn, she received her follow-up care from Dr. Randy Grellner, a Utica Park Clinic physician, and Courtney Elliot, APRN-CNP.
Fast-forward a few years and Tiffany shares how well Emilyn is doing today. "She is now four years old and is just a beautiful, active and smart young girl," says Tiffany. "You would never know she was a premature baby. No one believes she was that early when I tell them. She marches to the beat of her own drum just like when she was born. She was ready to make her presence known in this world and she did just that."
To learn more about the Peggy V. Helmerich Women's Health Center NICU, click here.